Process Consulting
Our team of experienced process excellence consultants partner with you to help you achieve your goals. Whether its implementation and standardization of foundational process, defining or reviewing control processes, cost optimization, we leverage our expertise of 20+ years of working with multiple clients across industry to recommend the solutions that fit right for you!
Data Engineering and Analytics
Problem/Objective based metric recommendation
We recommend metrics to be tracked based on your business objectives. We map metrics from Level 1 (high) to Level 3 (low) to ensure that deep-dive from high level metrics can be done efficiently.
Analytics Insights
Our team of Six sigma consultants combined with the latest tools in Data science work towards achieving sustainable business results by

Identifying improvements/problem areas through usage of statistical models/methods
Enabling data-based decision making
System Architecture Design/Review
Systems need to be designed basis the metrics you need to capture and our system architecture team will do just this for you! Our system architecture review report will suggest potential problem areas in expansion of metrics basis your revised needs and also recommend the best possible solution to execute the same with least impact to the current design.
Data Audit Processes
Because of the reliance on Data to make decisions companies need to ensure that there is a continuous review mechanism to ensure the data that is collected are

Relevant (Timely)
Accurate
Investigative metrics are available

We audit and also design data audit processes in line with these fundamental objectives.
Robotic Process Automation
The power of RPA lies in being able to be able to perform actions that do not involve judgement. This frees up valueable time of your resources to be able to do the thinking and make the right decions where subjectivity is involved giving you a more efficient process.
RPA Evaluation
At phAIdelta we do a comprehensive assessment of your automation opportunities recommending which are the right opportunities to tap and the ones for you to let go in order to ensure you have the right ROI from your investment in RPA.
RPA Deployment
Our team of RPA infrastructure experts and developers

Guide you through the RPA set-up process
Completes the development of the software bot leveraging technology you specify (AA, UiPath, others)
Trains and enables your team to use the solutions
Provides unparalleled Production support
Artificial Intelligence
We use NLP, Machine Learning, Deep Neural Nets to provide customized solutions that meet your specific needs.
Chatbots
Chatbots work 24X7, 80% of the information required by the customer is available on your website but the customer does not understand how and where to look for the data. AI-based chatbots use natural language processing to decode the customer's requirements from plain text and can retrieve the response from structured/unstructured data with extremely high efficiency
Sentiment Analysis
We use NLP to analyze customer reviews on products and analyze why certain products are being preferred over the others. These help identifying key improvement areas in products, what aspects of top selling products customers like.
Custom Machine Learning Solutions
We create custom solutions using relevant machine learning applications based on your use case.
Typically these would involve

Large amounts of unstructured data
Any text analytics
Image recognition/Computer Vision applications.

The applications could typically be in anomaly detections, predictions of future states, or simply classifications of customer/sales data to understand patterns driving sales.
Custom Software Development
We build customized web and mobile applications.
TECHNOLOGY WE USE
We use cutting-edge and industry-standard technologies to empower your business.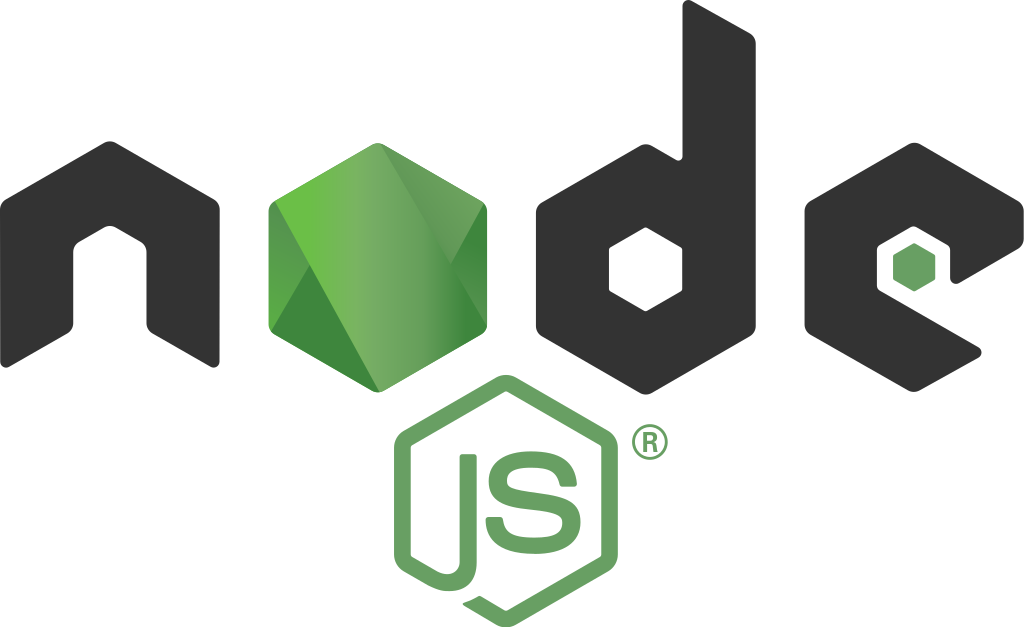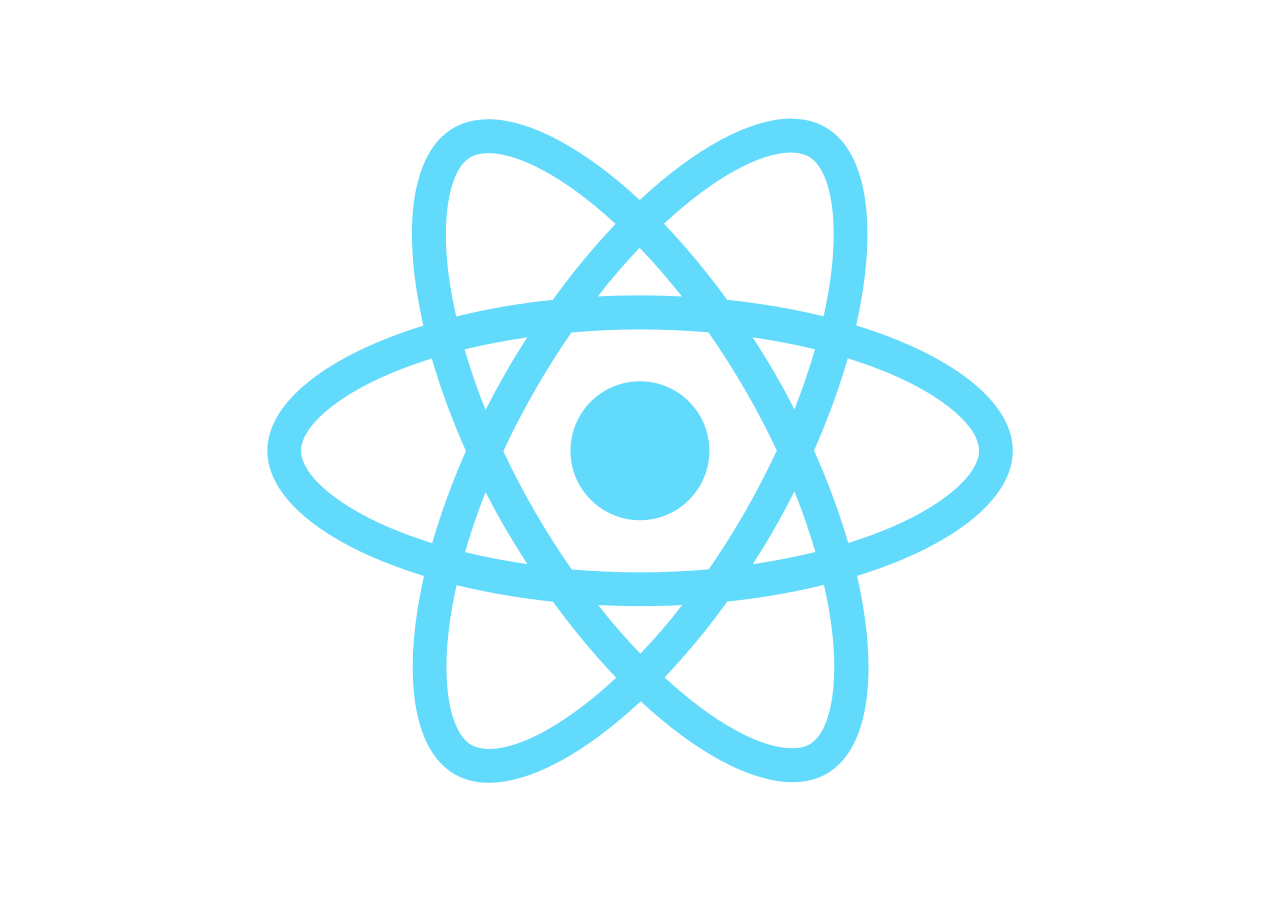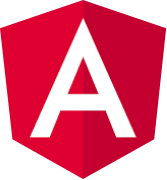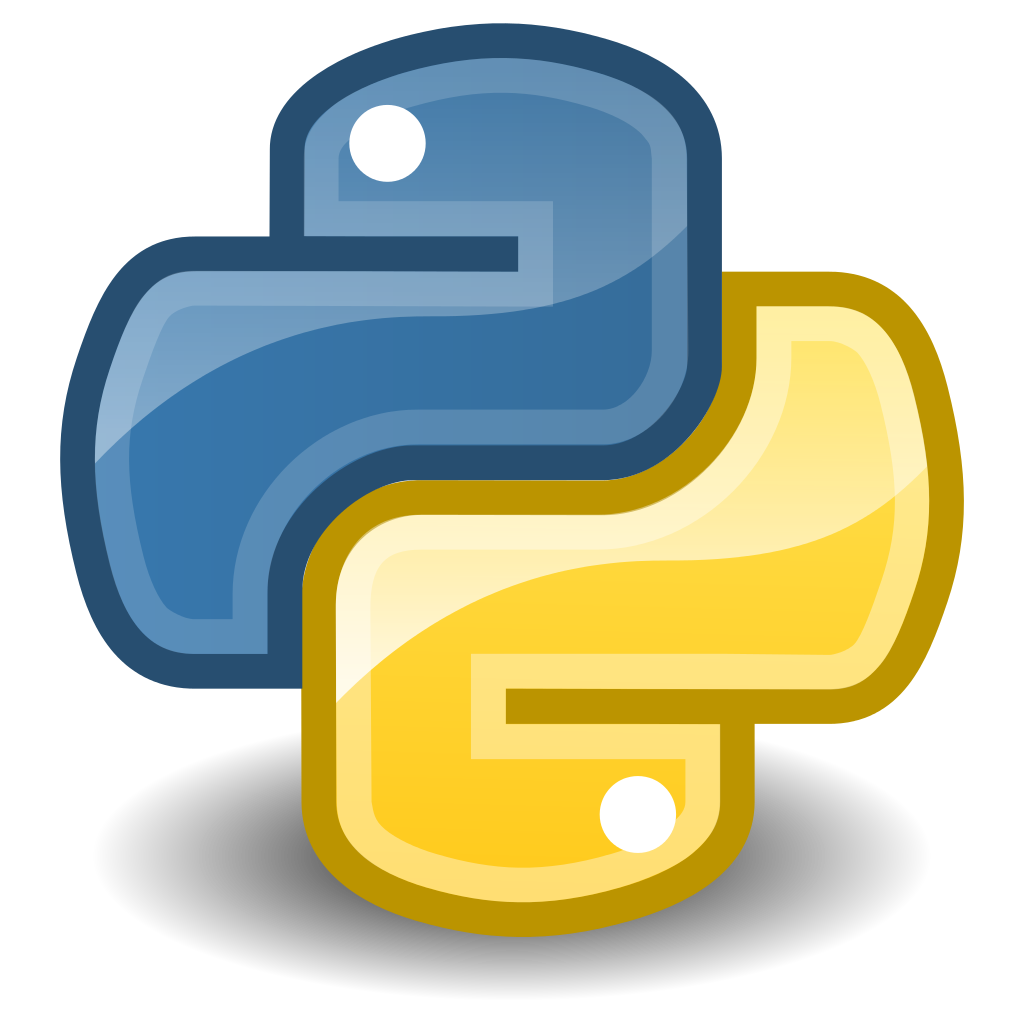 For Enquiries About Our Services