Leverage AI for Your Business
With the advent of powerful Machine Learning algorithms and ease of access to computing capabilities companies are now focusing on top opportunities for AI implementation. We throw light on some of the key applications here.
Increase In Sale
Optimized Costs
Improved Customer Support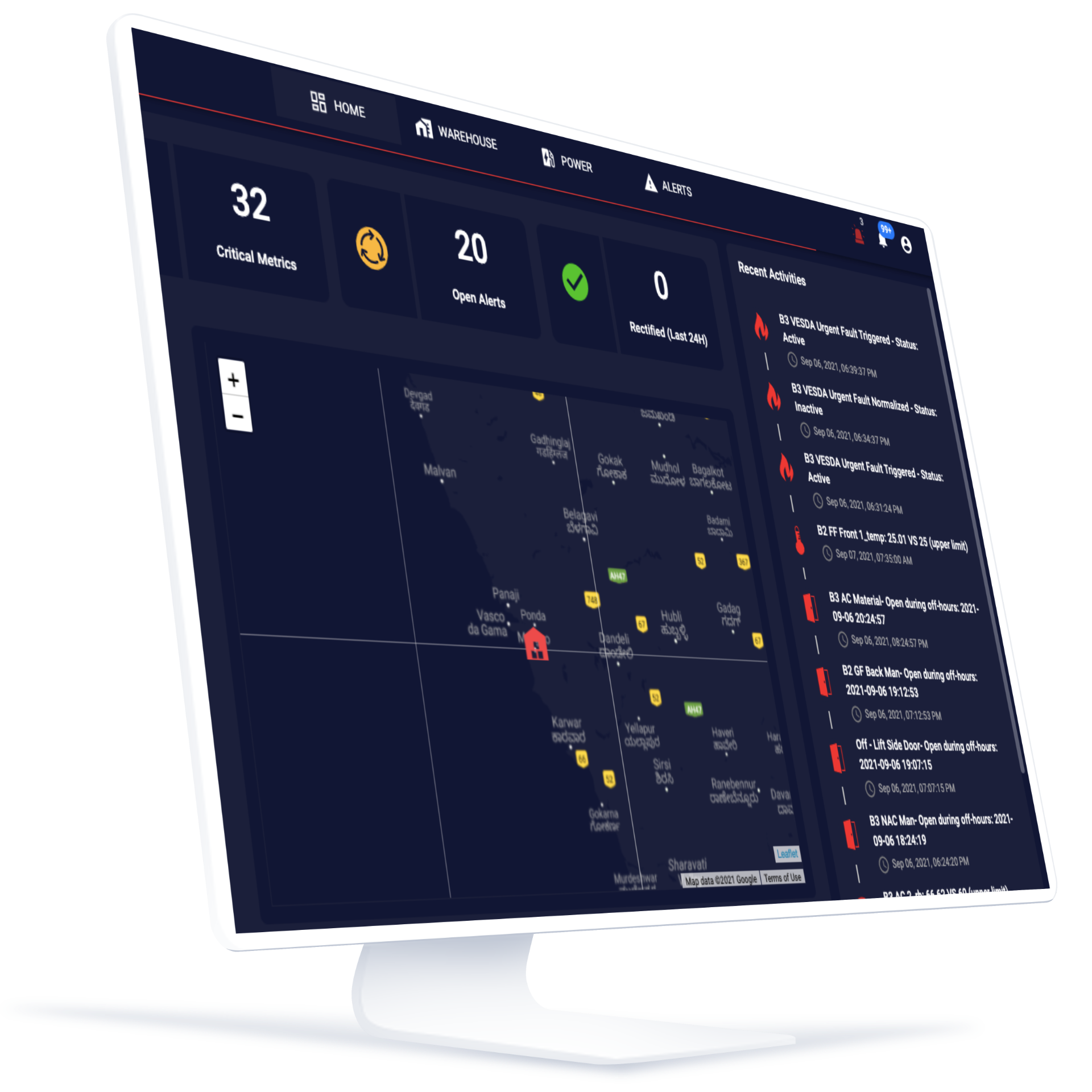 GENESIS
An Exception-based Operations Management Solution
It harnesses the power of IoT and Analytics to give you actionable inputs which eases your operations. Consolidates information from multiple devices and locations, it highlights discrepancies with alerts, reports and analytics
Our Offerings
PROCESS CONSULTING
Our process consultants carry extensive expertise in Six Sigma, Lean practices, Project Management across geographies and clients. We work with you to improve processes and thereby profitability!
ANALYTICS
Get deeper insights from your data to make more effective decisions. Evaluate scenarios, get alerts, and do much more from our customizable analytics platform
DATA ENGINEERING
Your decisions are only as good as your underlying data. Talk to us to get the right metrics, data capture system and implement data audit processes.
ROBOTIC PROCESS AUTOMATION
Our experts help you identify, design and deploy the automation opportunities that gives you the right ROI.
ARTIFICIAL INTELLIGENCE
Explore what we can do in the space of Artificial Intelligence for your use case.
CUSTOM SOFTWARE
We build customised web and mobile applications.
Our Clients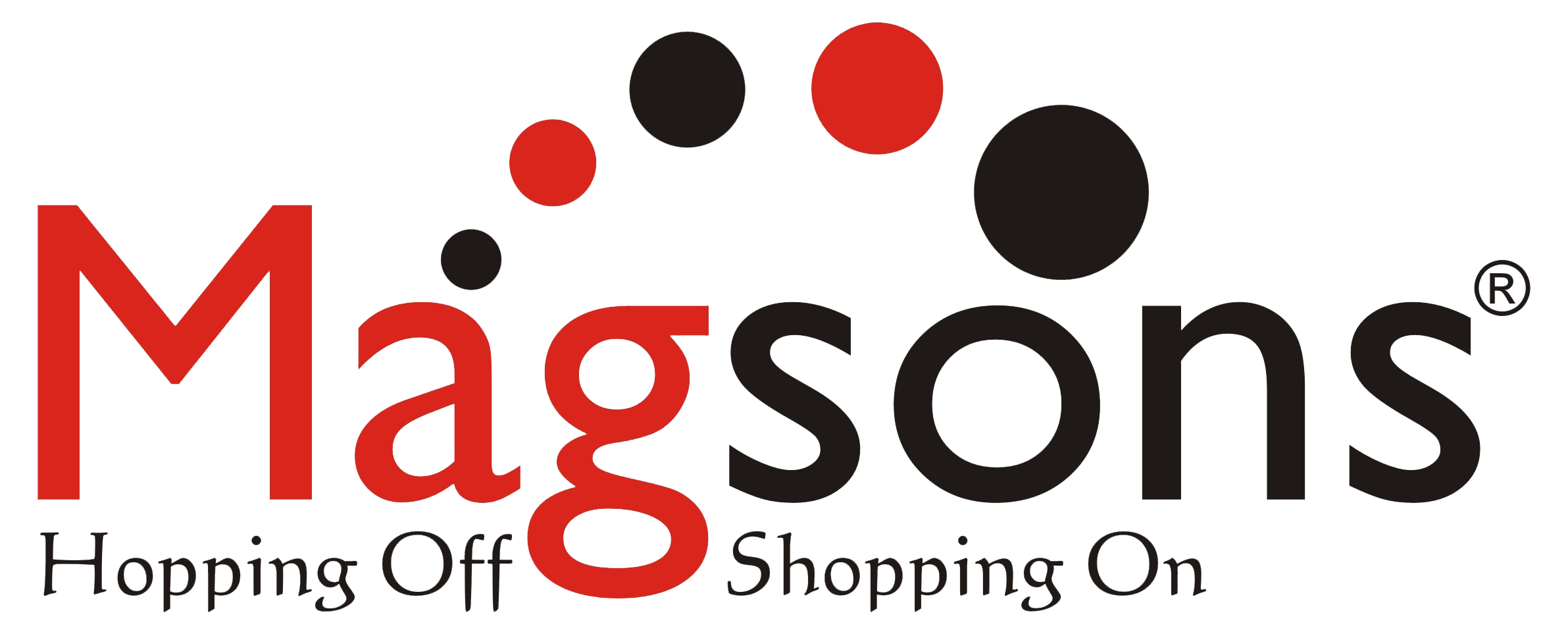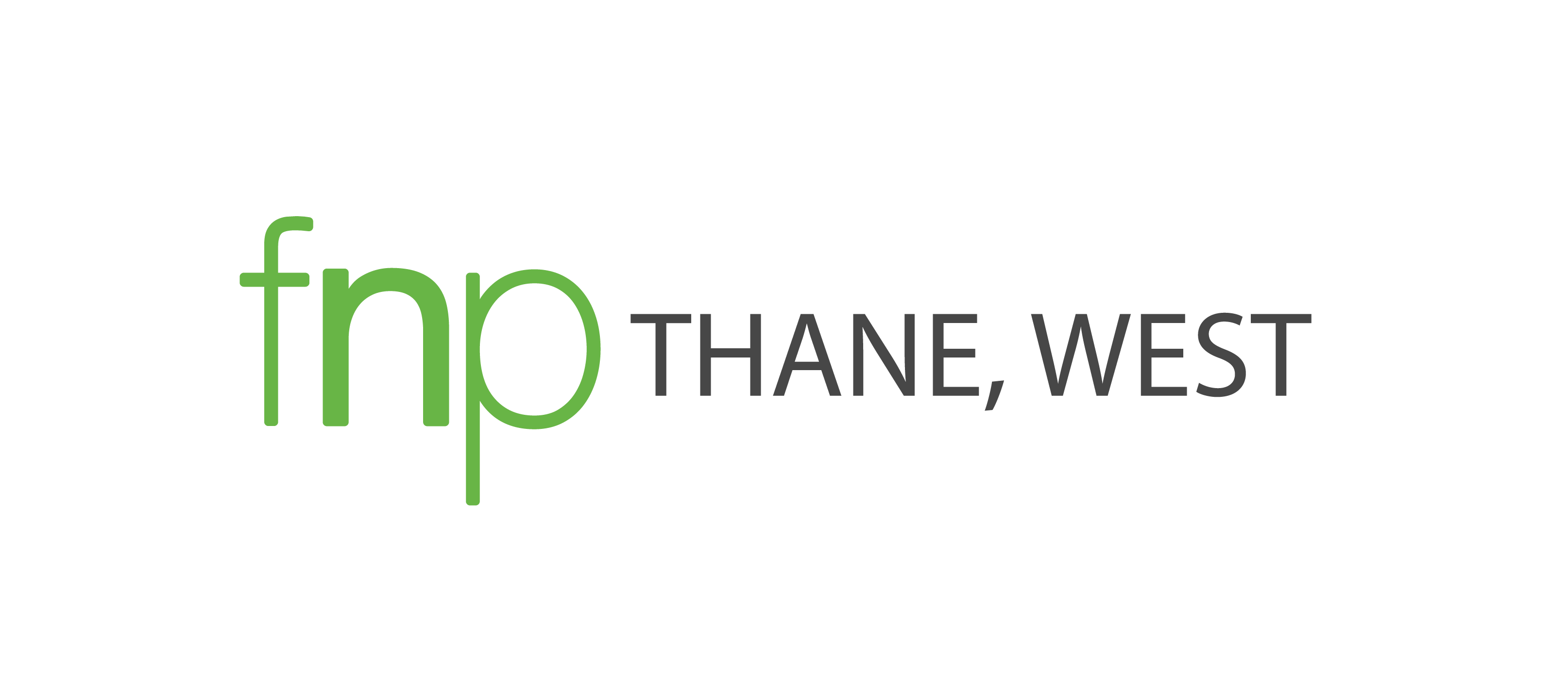 Working with phAIdelta was a great experience for us. Their understanding of our requirements implicit and explicit and the conversion of those into reality is what really differentiates them. They deliver what they commit and beyond. The system that they have created for us has significantly reduced our efforts in operations monitoring and reporting. While the product is excellent the support is no less. They are available whenever we have needed them!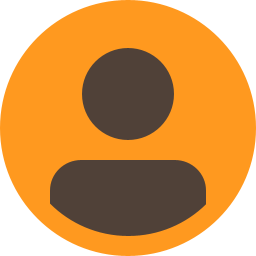 Chief Operating Officer
The Warehouse Company
The training provided by phAIdelta was apt for our teams to improve their efficiency in the execution of daily tasks. The classroom session was designed very effectively with a running example through the 2 days to ensure teams had the opportunity to go back and the practice was extremely helpful in easing the learning process. Proof of the pudding is that, in less than a week I am able to see the difference in the reports shared by my teams.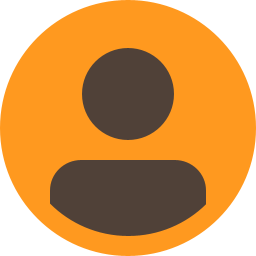 Anurag Walawalkar, Managing Partner
Fluid & Power Automation